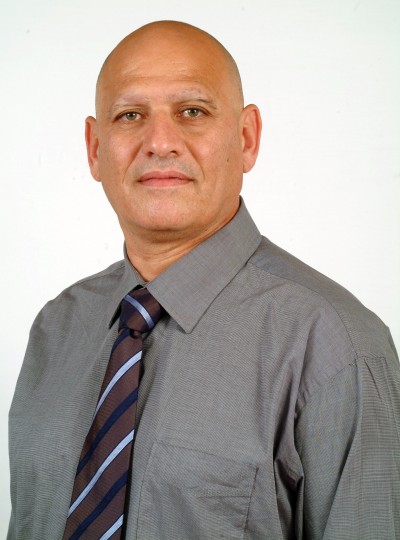 Bordeaux, established in 1999, has  numerous product innovations behind it, as well as an immense growth in its customer base in over 100 countries. As pioneers in the ink market, Bordeaux contributed to the receptiveness of the graphics arts industry to alternative ink. We assisted in educating the market on the benefits of an independent ink manufacturer such as Bordeaux.
Our industry is a highly competitive one. It requires an innovative and highly technological approach on our part. We have delivered and continue to deliver quality, yet cost effective products and solutions.
I am proud of Bordeaux's R&D's successful efforts to respond to the market's demands and for its contribution to the development of unique proprietary solutions to the wide format digital printing industry, rightfully earning us a position at the industry's forefront.
Bordeaux's R&D is essential in shaping our success and we will continue our commitment in developing products to serve our customers needs.
Our success is also attributed to a strong partnership with companies around the world, which have been an important asset to Bordeaux. The close collaboration with our partners helped us in achieving our goals and provided a steady growth in our business activities.
As part of our expansion, we have established our USA subsidiary which expanded into South and Latin America.
Looking forward to the future, Bordeaux will continue putting science to work to meet the market challenges for the benefit of printing houses around the globe. We intend to continue facing these challenges and strengthen our position with the support of Bordeaux's dedicated employees and partners!
Moshe Zach
CEO & founder