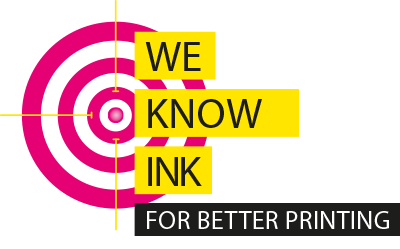 Bordeaux Digital PrintInk is an industry leader in developing, manufacturing and distributing high quality premium digital inks and solutions. We are a true one-stop shop offering a wide range of solutions for almost every inkjet technology and application available, including solutions for wide format, packaging, textile and electronics. The company has the knowhow to support ink and printer interaction in all its aspects including ink feeding systems, printhead technology and ink compatibility. Our solutions present outstanding features in terms of output, quality and value.
Bordeaux's success is a result of combining its excellent in-house research and development team and scientific strengths in the field of inkjet with its state-of-the-art Nano milling technologies and proprietary production methods and techniques. This has enabled development and production of advanced ink formulations for industrial applications exceeding the standards of the original ink. The company's achievements in the field extend to joint venture projects with OEMs benefiting from the continued deployment of the company's exceptional expertise.
Bordeaux first entered the inkjet arena in 1999, along with the global development of inkjet technology. Since then, the company has grown to become a respected supplier of more than hundreds of high quality inkjet inks and technologies to the global digital printing industry as well as a trusted partner to OEMs.
Bordeaux's global activity encompasses over 100 countries, where Bordeaux  is recognized as the first choice for highly reliable and cost-effective inkjet inks and coatings, compatible with all printers and printhead technologies.