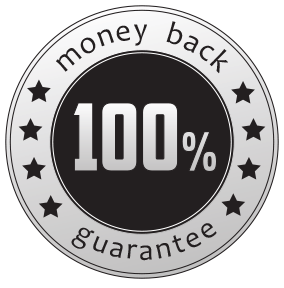 Bordeaux offers 100% money back guarantee to first time Bordeaux ink users who are not satisfied with the ink for any reason and revert to their previous ink or original OEM ink. Each new user installing Bordeaux ink for the first time will be refunded one time only.
Refunds will be done once the customer has contacted their Bordeaux authorized dealer and returned the full ink set.
This money back guarantee does not void or replace the Bordeaux warranty and liability program.